Your hot rods, your stories, straight from your garage.
Built with a Rude Attitude
Meet Jim Frey: landscaper by day and hot rod builder by night. He's spent decades building cars and trucks. Learning the craft from his father, he has honed his skills in the garage next to his house creating his dreams in steal. Garage Hop will take you inside Jim's garage to take a look at what he's built, what he's working now, and what makes him tick. He has simple philosophy; dream it, build it, then drive it.
---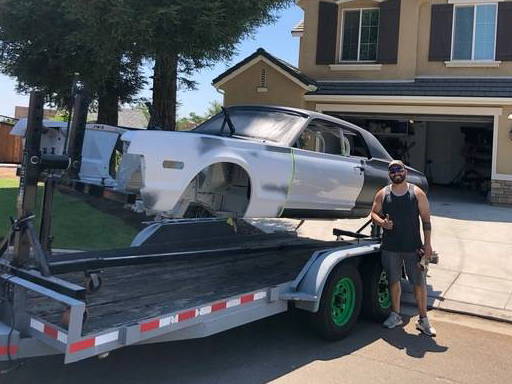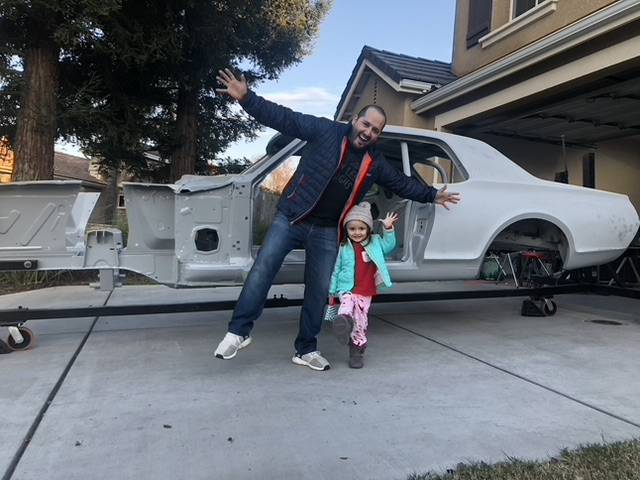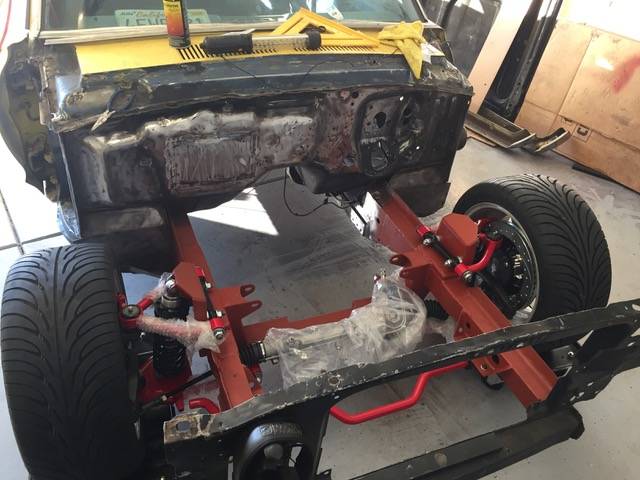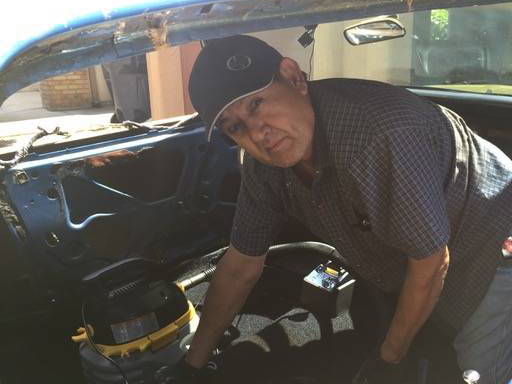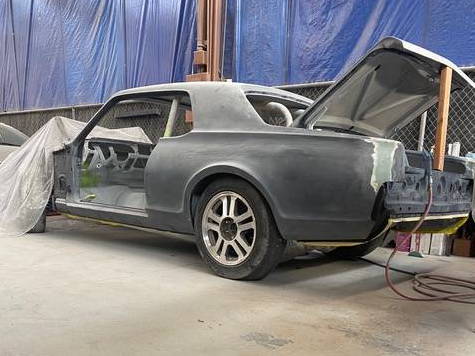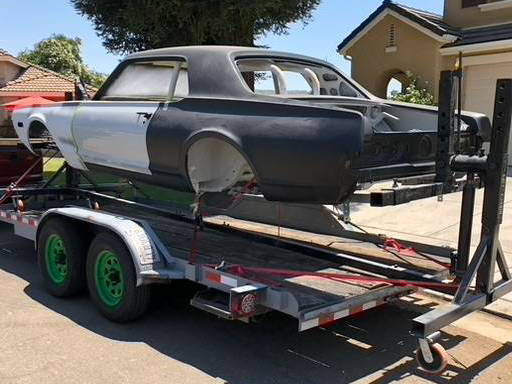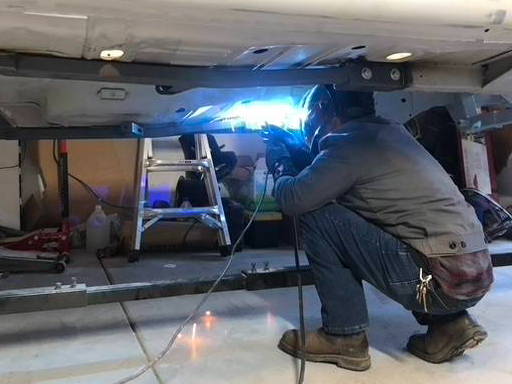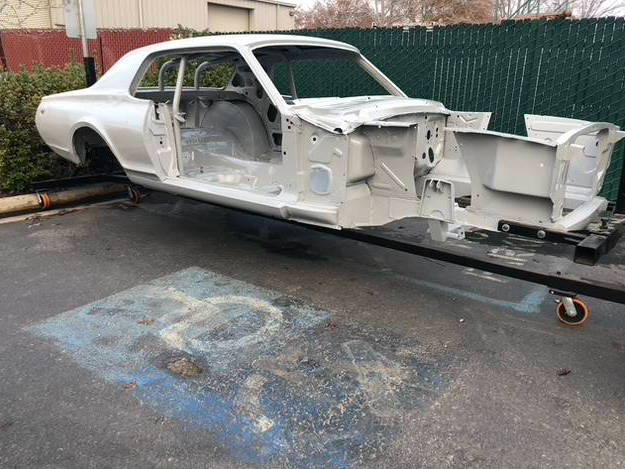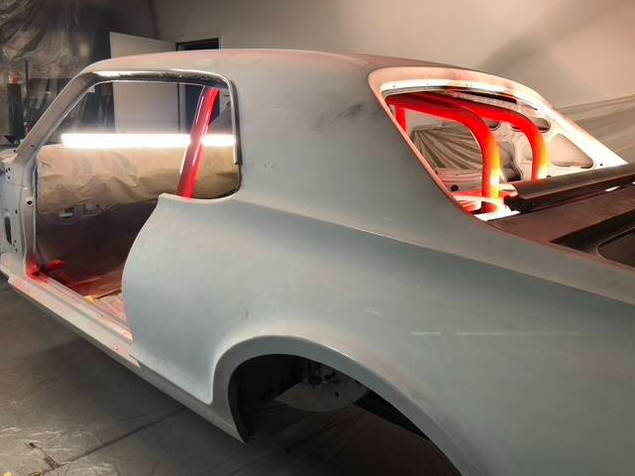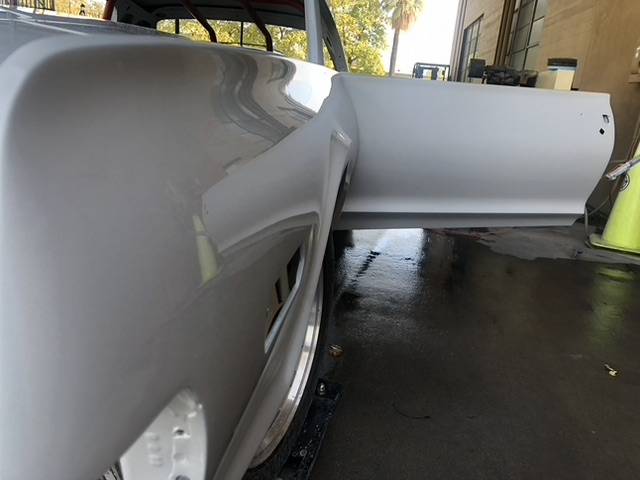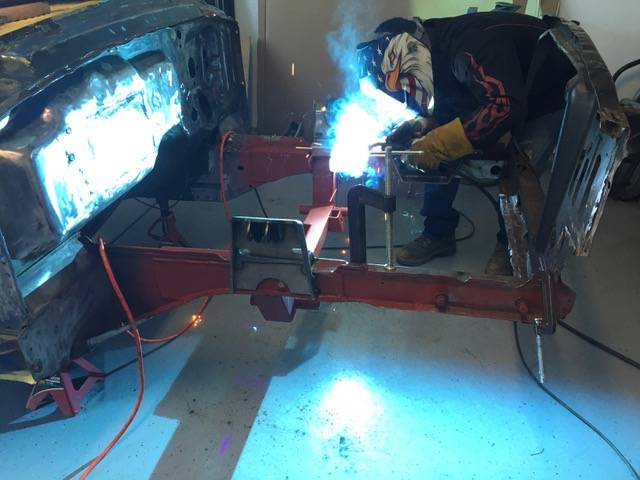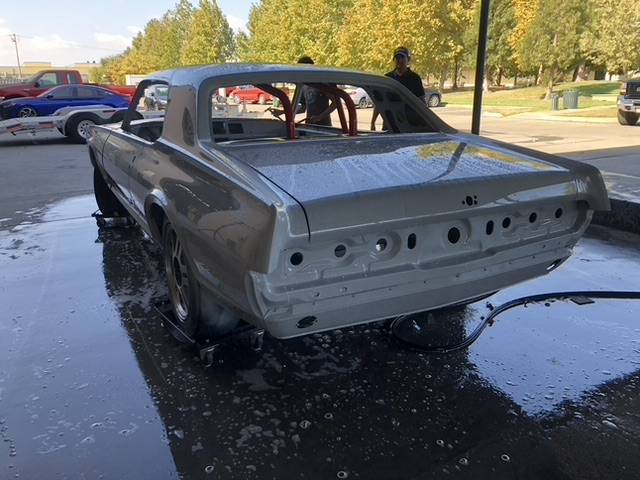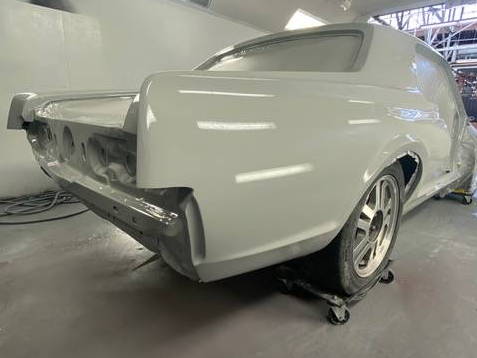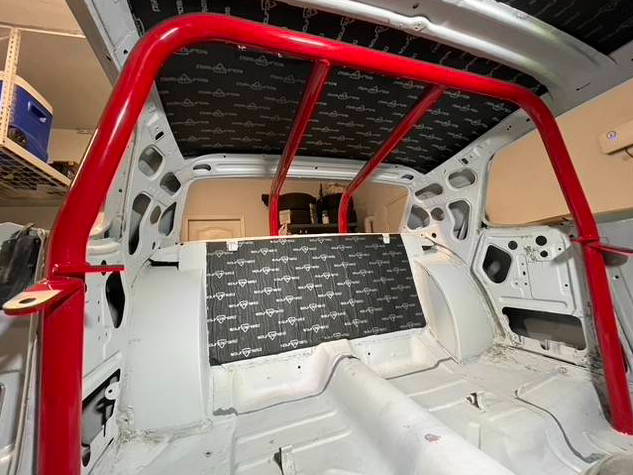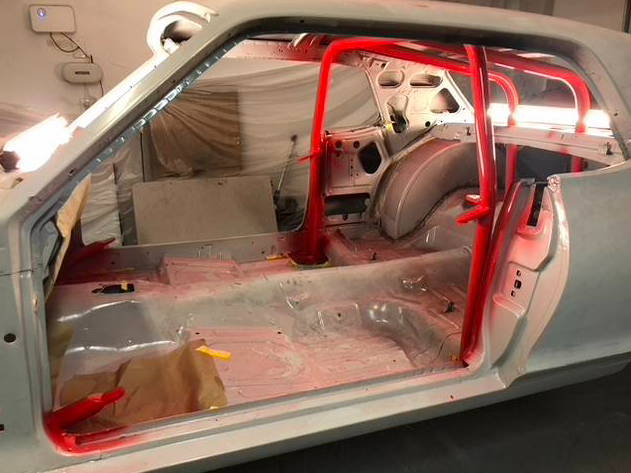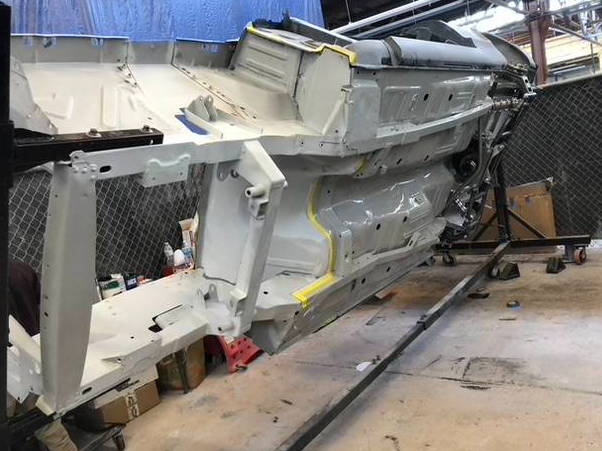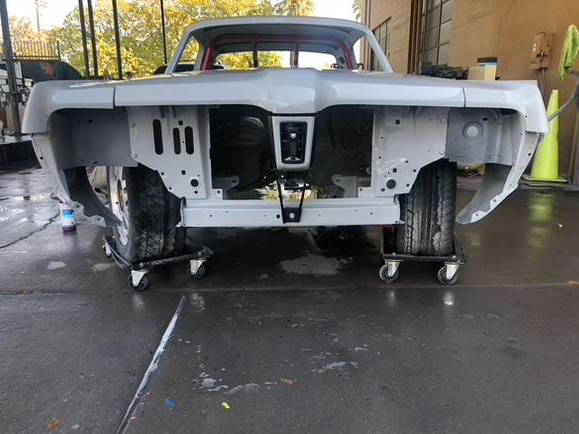 Sometimes dreams of building cars take a while to come to fruition. At least that's the case for Ruben out in California, owner of this 1968 Mercury Cougar XR7. It has been twenty long years since he purchased the car from an Office Depot parking lot in Madera, CA. As a teenager, Ruben had big dreams for the yellow Cougar. His older brother got a 1965 Mustang 6 cylinder with a three-speed during his junior year of high school, and his interest in all things cars was born. Although Ruben loved mustangs, he thought a Cougar was more unique than a Mustang, but still a Ford underneath. As with any old car, Ruben had to do some work to get it on the road, which included replacing the engine with a new Ford Racing short block including bolt-ons like aluminum heads, Edelbrock intake, Holley carb, and Borla mufflers. He had some fun with it until the time came to attend college, and Ruben had to leave her behind to sit silently in his parent's garage.

 

In 2015 Ruben purchased his first home. Finally, the opportunity to go big with the Cougar was upon him. The period of neglect came to an end, and the Cougar was moved to its new home where it is undergoing a complete rotisserie restoration, top to bottom and inside out.  

"The style I'm going for is a distinct pro-touring Cougar using some of the best aftermarket parts available, said Ruben." He dropped it two inches with some aftermarket spindles, and it's now riding on a new set of coil-overs. Ruben dropped in a TCI Engineering IFS and included 6 Piston 13" Wilwood brakes and slotted rotors to ensure he can stop this beast. Ruben and his cousin spent nearly a year on the body and paintwork, which was finished off in "Avalanche Grey." The key to getting the body and paint to where it is today was his cousin, who has a background in doing body and paint on mass transport trains and recently has been working with defense contractors on classified projects.

Ruben has been fortunate to have the help of the great people in his life. "My father, cousin, and a friend of mine named Rudy, who also has a Cougar and flips a few muscle cars, said Ruben."

Ruben's father has been his second pair of hands when he needs help. His buddy Rudy has helped with many significant welding of the suspension components from TCI engineering and the Heidts Independent rear suspension. Ruben said, "My welding skills are self-taught, and I don't trust it to hold up to the abuse the suspension will see when this is roadworthy."

Ruben said, "To this day, I am glad I bought the Cougar and have kept it all this time." So are we, and we'll keep checking on the progress of this Cougar!

 
Year: 1968
Make: Mercury
Model: Cougar XR7
Engine: 302 ci.
Transmission: Automatic
---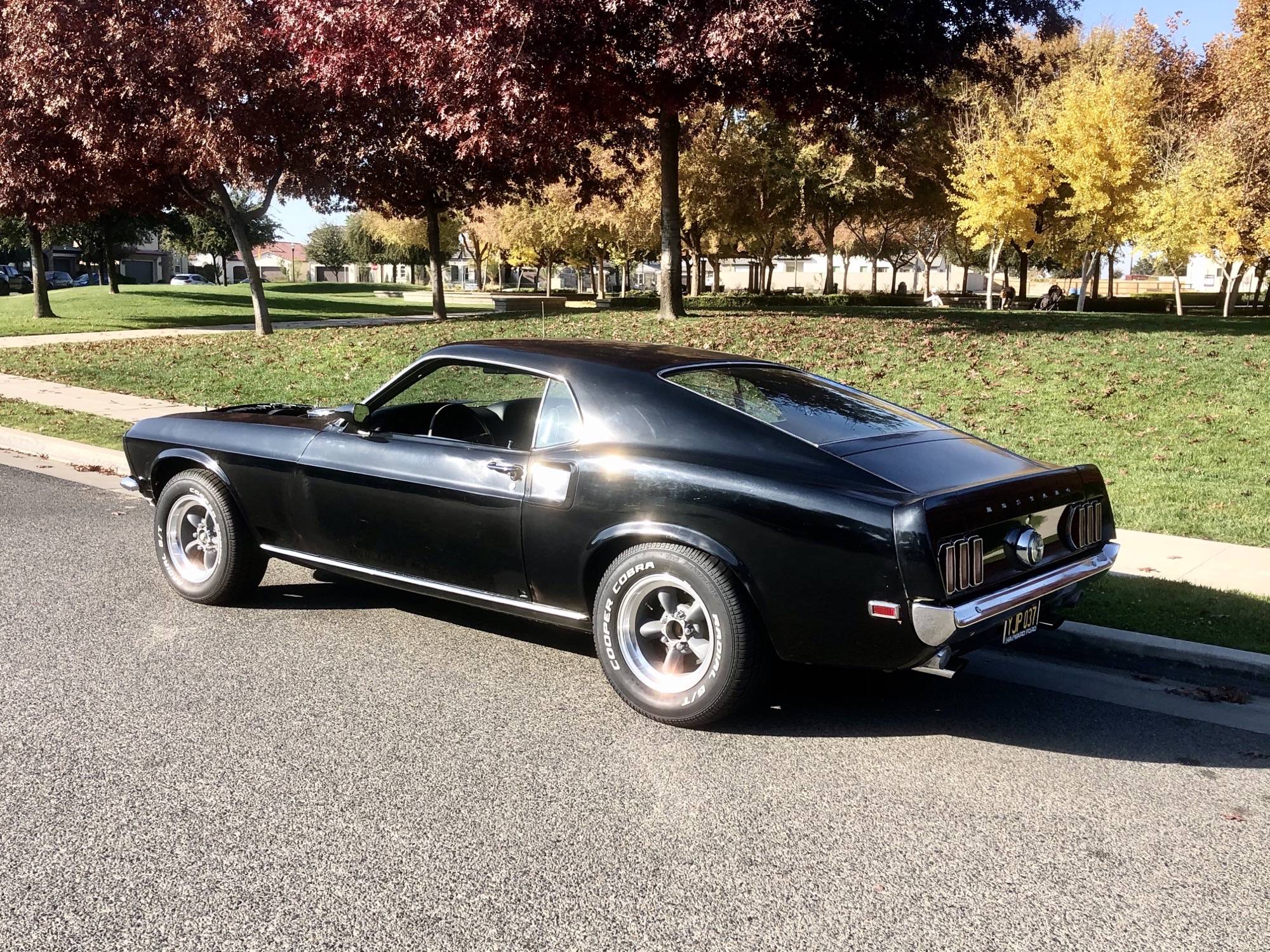 Morgan LeBlanc and his wife Justnya have been building and driving Ford power together for quite a while. No stranger to FoMoCo Morgan has owned a series of Mustangs and Shelby's throughout his life. Recently he and Justnya bought this 1969 Ford Mustang Mach 1 S-code...
---
Do you want to be Featured on Garage Hop?
Engine: 302 ci. Ford Racing short block with aluminum heads, Edlebrock intake, and a Holley carb.
Suspension: IFS, 2 Drop Spindles, Coil Overs
Brakes: 6 Piston 13" Wilwood brakes and slotted rotors
---